Article originally posted on www.insuranceneighbor.com

(opens in new tab)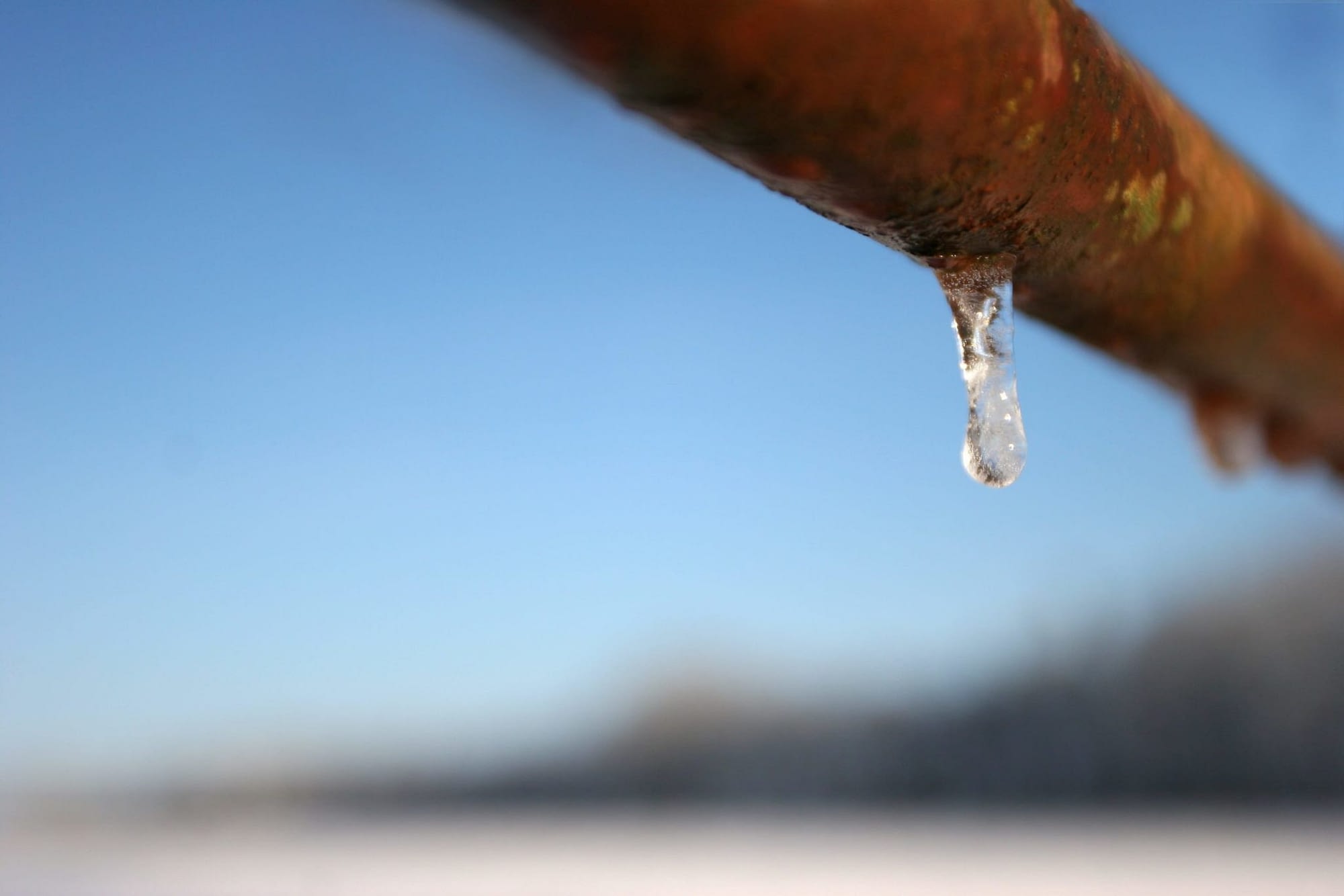 Consumer spending increases for the holidays and business picks up during the winter months. But winter weather also brings certain risks for businesses. The following are some top winter risks and how to protect your business from them.
Slip or Trip and Fall Accidents
Icy walkways and slippery floors from melting snow can lead to slip or trip and fall accidents on your business premises. Customers, employees, and other visitors can suffer serious injuries, including fractured bones and back and head trauma. To help prevent slip or trip and fall accidents:
Promptly remove snow from parking lots and walkways. If you outsource snow removal, make sure the company is reliable and can provide proof of liability insurance.
Keep plenty of ice melt or sand on hand for use on sidewalks and steps.
Make any necessary repairs to parking lot potholes, handrails, and outdoor steps.
Placemats with non-skid backing that absorb water inside doorways to keep ice and snow from being tracked indoors.
Inspect floors regularly and promptly mop up any puddles caused by melting snow. Use "wet floor" signs as needed.
Frozen Pipes and Water Damage
When temperatures drop below freezing, the water in your pipes can freeze, causing them to burst. Water from burst pipes can cause hundreds of thousands of dollars in structural damage. To help prevent this type of damage:
Maintain a consistent temperature in the building. Set the thermostat to keep the temperature even when the business is closed, for example in the evenings, on weekends, or during holidays. Consider installing a system to alert you if the temperature falls below a certain point.
Stop pressure from building up in pipes. If the forecast predicts a winter storm or extreme cold, leave faucets in the building slightly open to a steady drip to help prevent freezing.
Install a backup power source, such as a generator, to warm your building in case of a winter storm power outage.
Seal the building. Hire a contractor to repair or caulk cracks or holes in the building exterior. Cover pipes at risk of freezing and ensure your building is properly insulated.
Roof Collapse From Heavy Snow Buildup
An accumulation of heavy snow can cause a building roof to cave in. Too much snow on the roof can exert tremendous pressure on the structure. To help prevent snow damage to your building, do not let more than two feet of snow accumulate. Hire a licensed, bonded, insured contractor to remove it from your roof.
Business Interruption from Winter Storms
A major winter storm could shut down your business for days or weeks. Snowstorms can cause power outages and prevent you and your employees from showing up for work. If your employees can work from home, it may be wise to have a telecommuting policy in place. It is also important to have business interruption insurance coverage.
For protection against winter risks, your business may need several types of insurance coverage, including general liability, workers' compensation, property, and business interruption policies. Our agent can help you find the best rates for the insurance protection your business needs.
Filed Under: Business Insurance
|
Tagged With: Business Insurance, Safety Tips